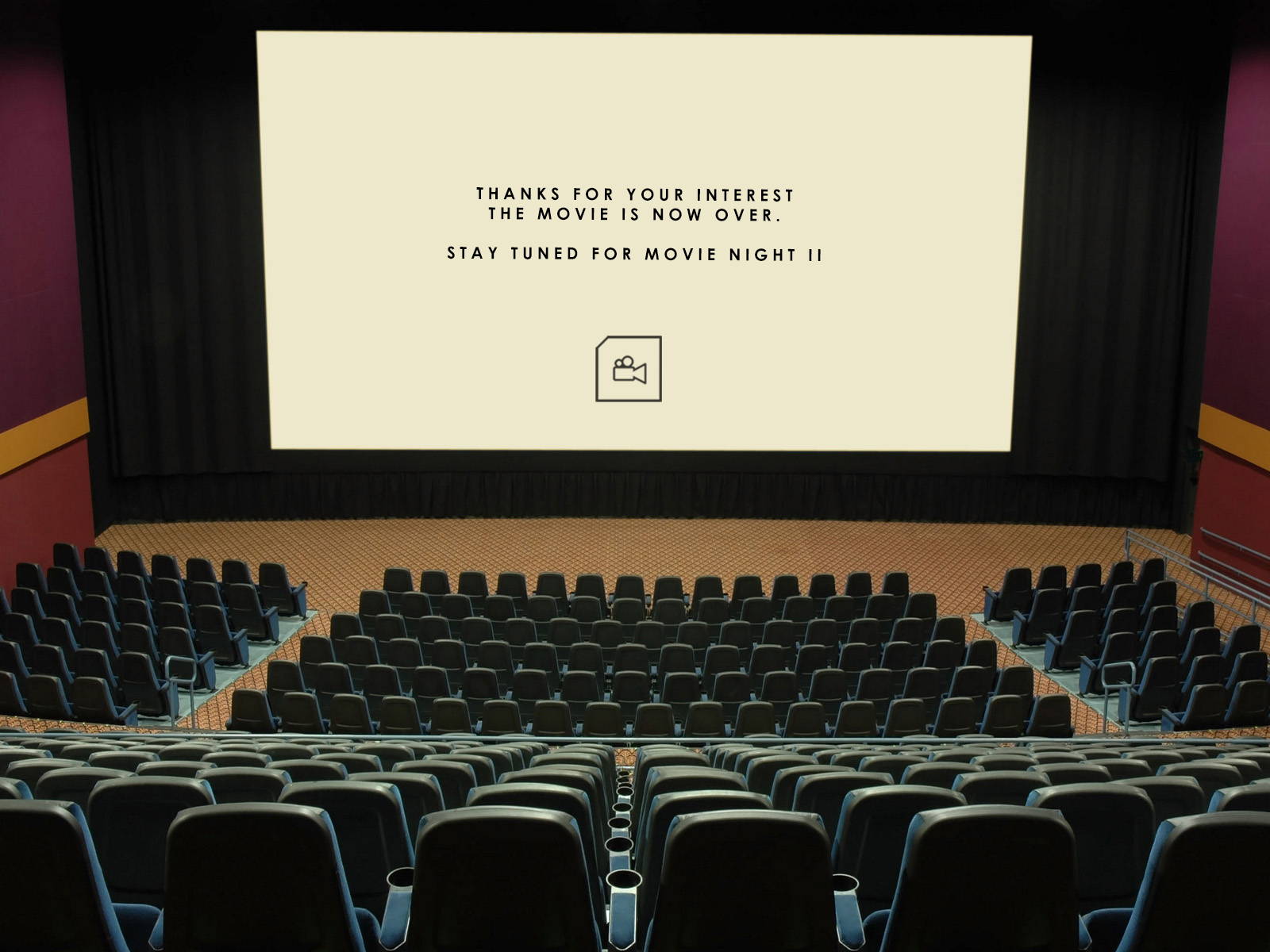 Instructions - Google Chrome Desktop / Laptop Only (no mobile):
1. Add the Netflix Party Extension for Google Chrome HERE - Look for 'add to chrome' button in the top right.
2. Sign into Nexflix on your desktop / laptop and visit this page on Sunday at 8pm EST to watch live and chat with the DLC community.
IMPORTANT! Once the movie is streaming, click the 'NP' extension button in the top right of your chrome browser bar to join the party / chat!
Make sure you're signed into your Netflix account and using Google Chrome for desktop / laptop (no mobile)!